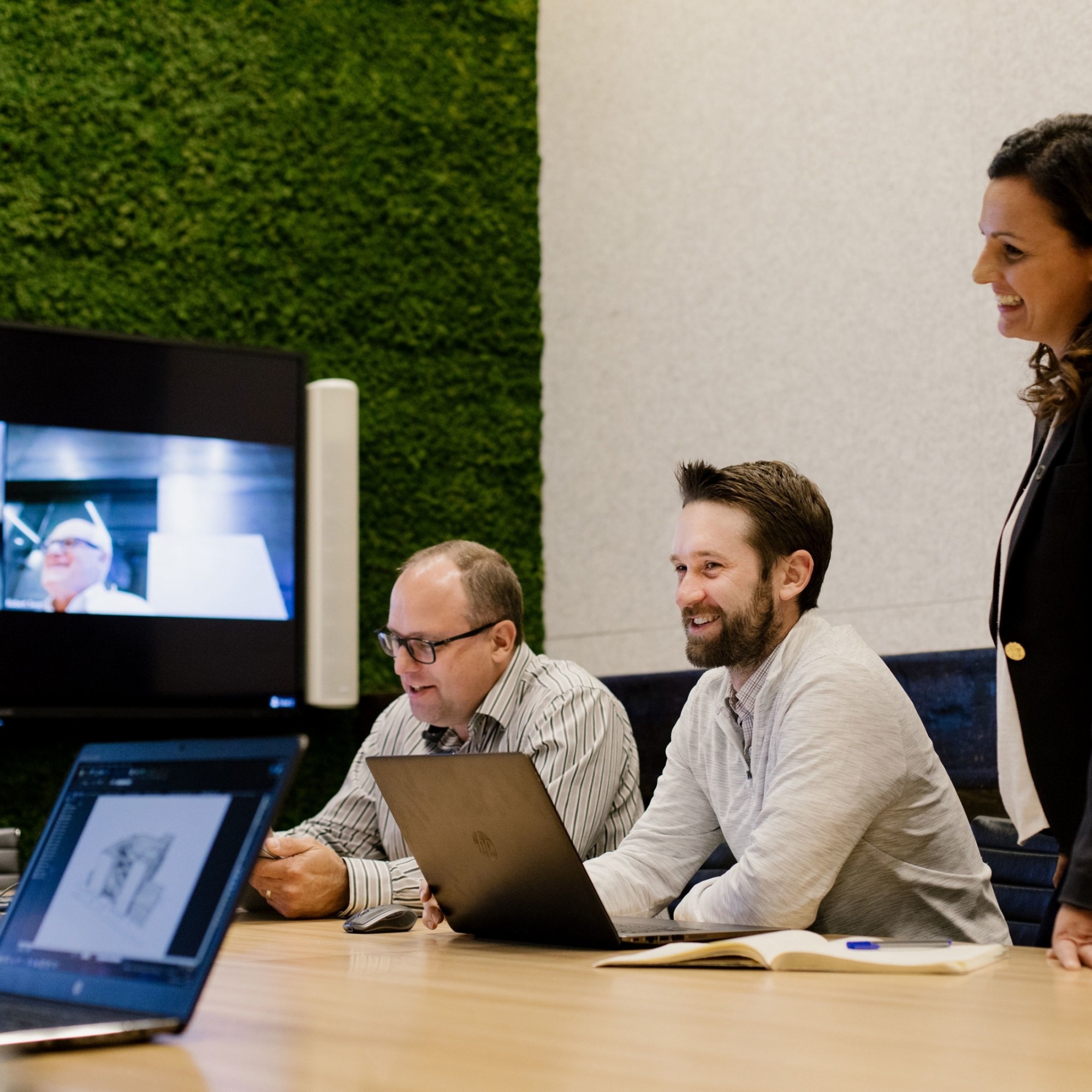 Collaboration
Walk through our studios and you'll see DIALOGers huddled around models, talking through their approaches, sharing knowledge, and sketching alongside one another. Our culture is about creating together.
Flexible work spaces
Our open concept studios are designed to encourage collaboration and provide flexible work spaces for everyone. Need a break from your desk? Visit one of our lounges, touchdown tables, or quiet rooms.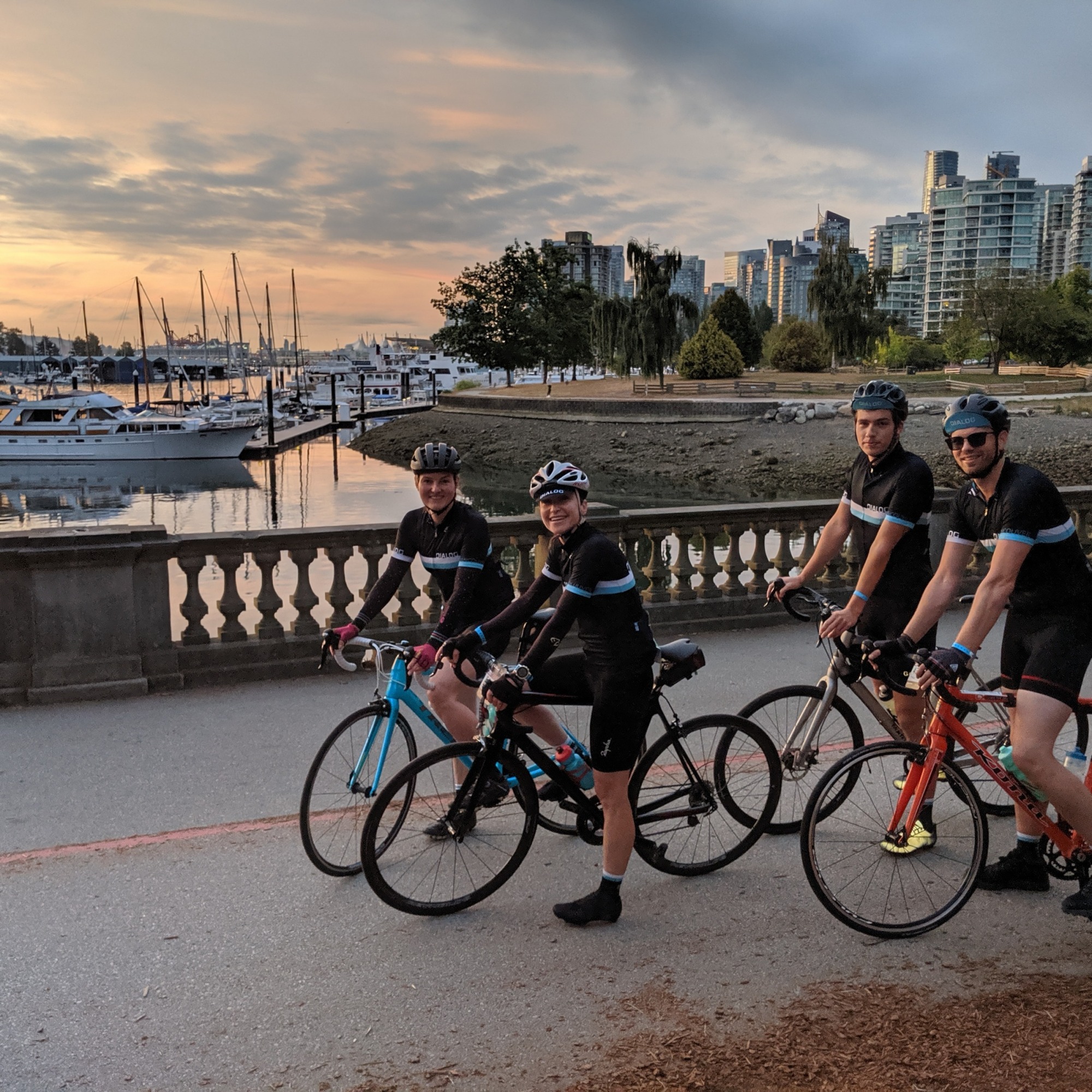 Work-life balance
Our industry is fast-paced and hard-working, but we schedule in time to have fun and recharge with regular socials and a December holiday office closure.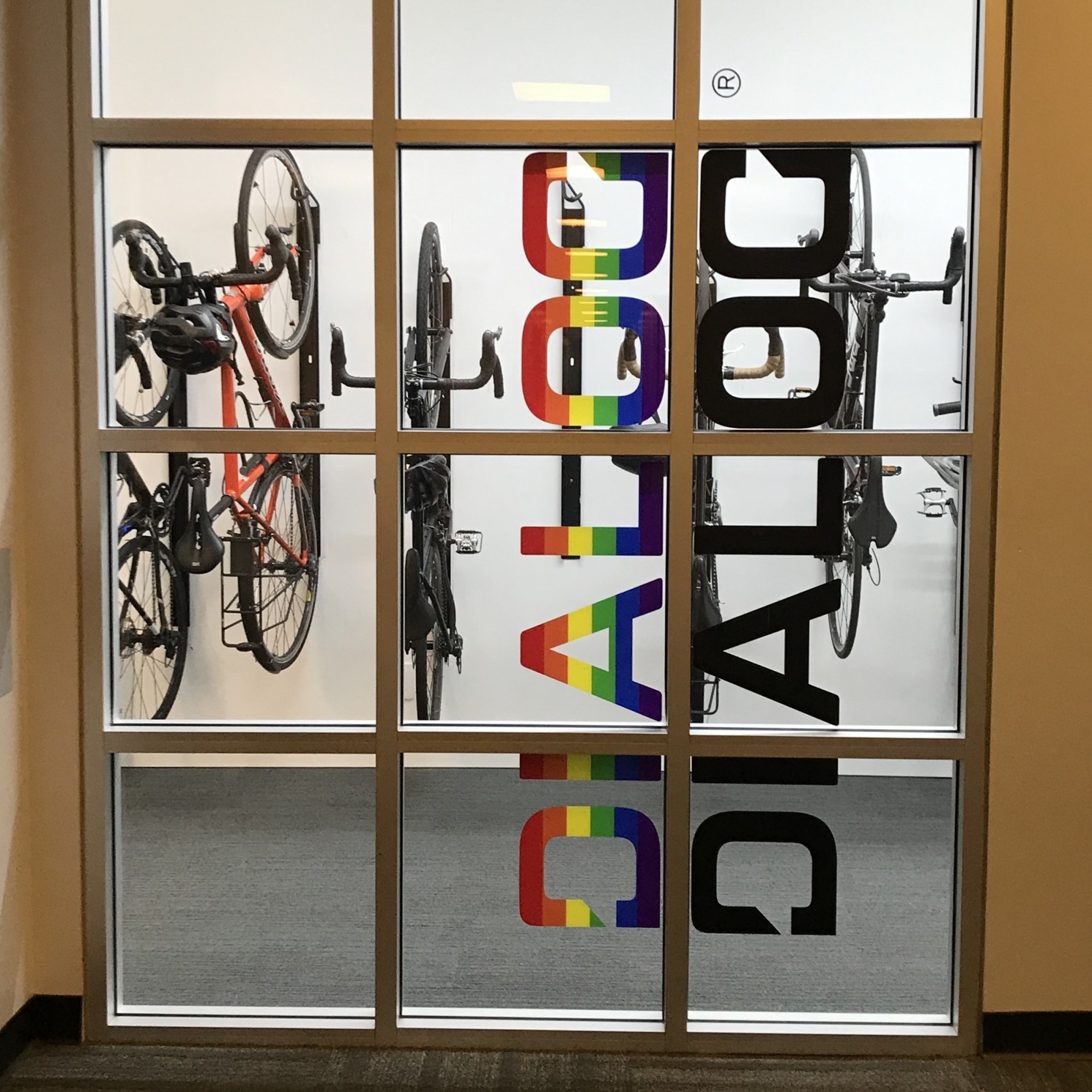 Diverse and inclusive
We design for the present and future by embracing all perspectives. Our team spans race, ethnicity, sexuality, gender, and ability.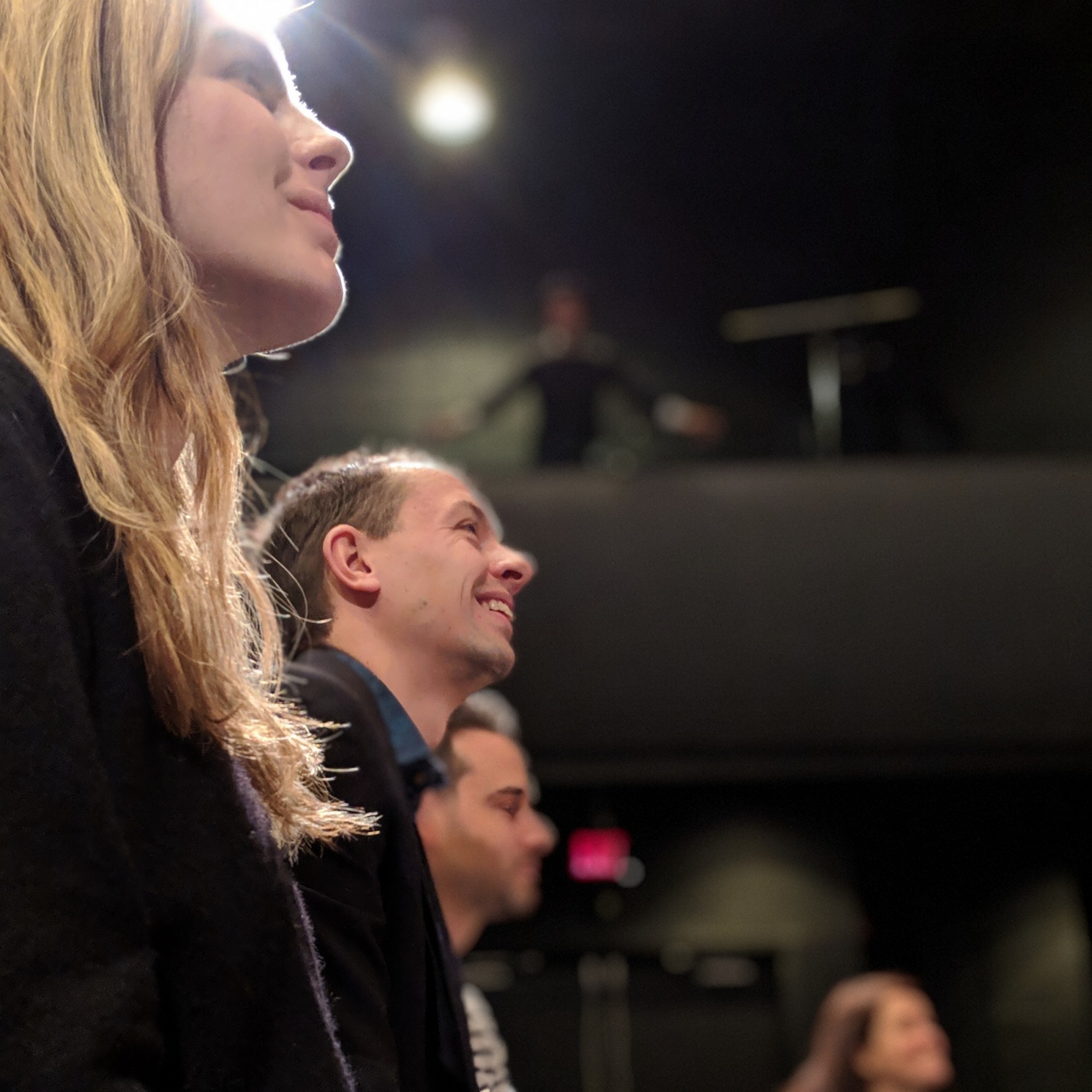 Aspirational and optimistic
At DIALOG, we strive for constant improvement, often asking the question, "Why not?" We believe that, when working together, nothing is impossible.