How We DIALOG
We take a collaborative approach to designing, with our communities and the environment in mind.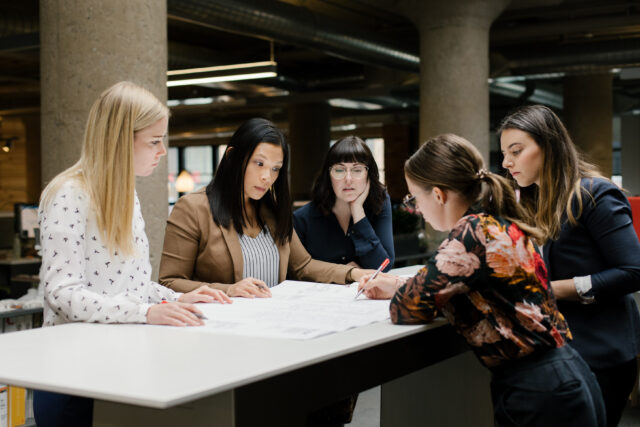 What We Do
Working together to solve complex challenges
We're a design practice comprising architects, urban planners, interior designers, structural, mechanical and electrical engineers, landscape architects, and sustainability consultants. We believe the diverse perspectives and expertise of our multi-disciplinary teams position us to tackle today's challenges in ways others can't.
Designing to improve our communities
We believe great design can change the world, and we're proud to continue delivering positive improvements to the wellbeing of communities.
To demonstrate the link between design and wellbeing, we partnered with The Conference Board of Canada for research-based evidence. In July 2018, a joint research report from DIALOG and The Conference Board of Canada titled, Community Wellbeing: A Framework for the Design Professions, and the free Community Wellbeing Framework report, were released to the public.
Constantly pursuing design excellence
To us, design excellence means creating places that positively impact the end-user as well as our environment. When we do our work well, we're able to create a sense of place that functions intuitively and eliminates barriers. It's about challenging the status quo, striving for constant improvement, and being continuously curious.
We're proud of the work we do, and we appreciate when others recognize our impact. See what's being said about DIALOG and our diverse body of work.
Sustainability
Sustainable thinking is embedded in DIALOG's culture, and an essential part of the design process in every project that we take on.
Reaching a Zero Carbon Future
Our team is constantly expanding their knowledge, and finding new methods and technologies to minimize our environmental footprint to collectively work toward a zero carbon future.
128 LEED® Professionals
100 LEED® Certified Buildings
DIALOG's Sustainability Action Plan
Our teams have developed a Sustainability Action Plan to accomplish four key objectives: ensure our projects achieve the highest possible level of environmental design; cultivate awareness and commitment to environmental sustainability among all DIALOGers; provide sustainable design knowledge, skills, and resources to all disciplines and sectors; and work with our clients to establish common sustainability goals and support them to be part of the solution.
Our Commitment
Our commitment isn't just to the environment – it's to each other. Since 2017, DIALOG has been a part of the American Institute of Architects' 2030 Commitment calling for all new buildings, developments, and major renovations to be carbon neutral by 2030. In 2019, we signed the American Institute of Architects' 2030 Commitment, the Canadian Architectural Professionals Declare Climate and Biodiversity Emergency and Commitment to Urgent and Sustained Action.
Our Results
In addition to sharing our GHG emissions, we developed the DIALOG Green Tracker to record the energy use intensity (EUI) of our projects and provide real-time information about how we're measuring up to our net-zero targets. Check back soon to explore our progress!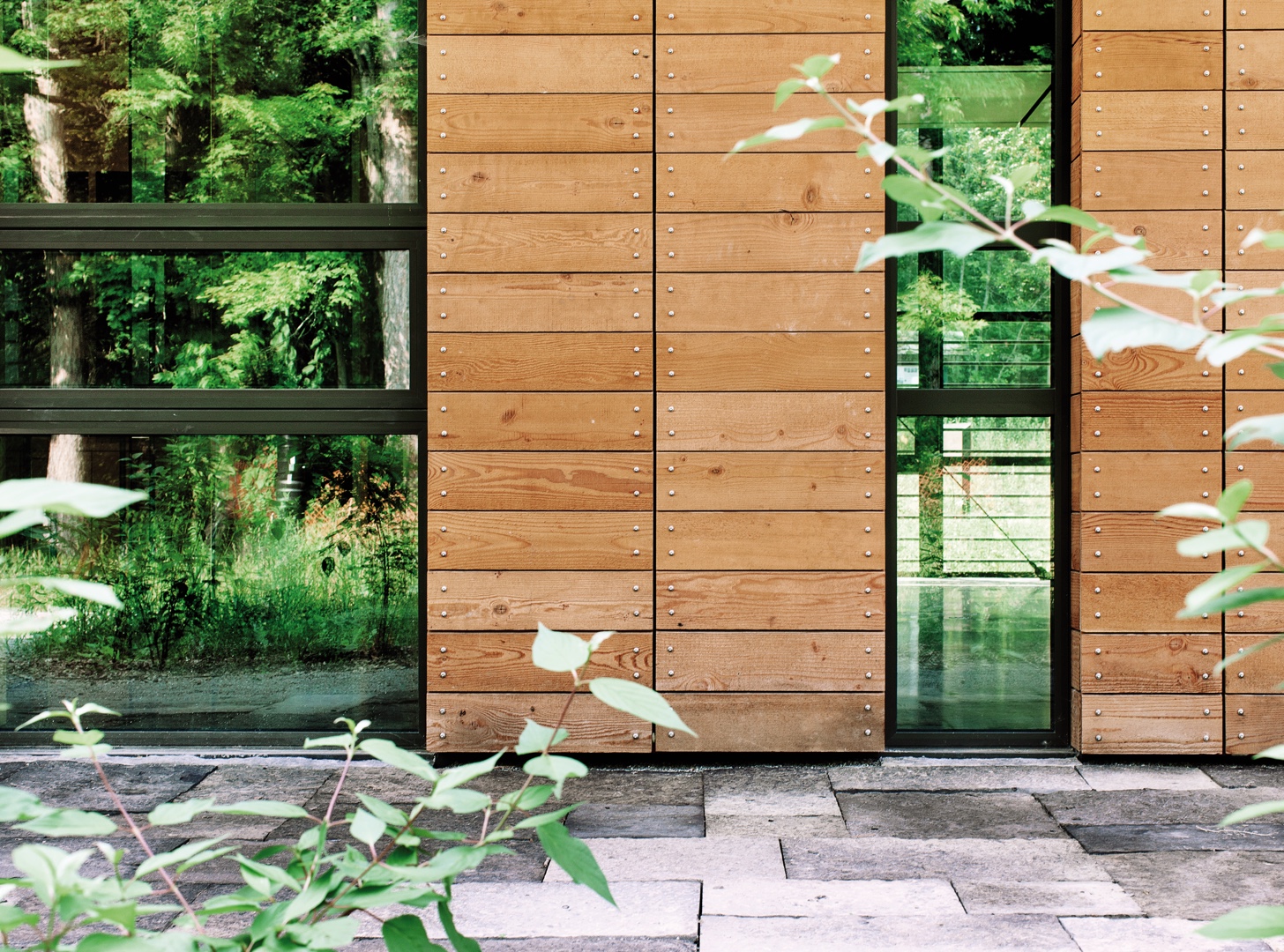 How We Do It
Bringing diverse perspectives together
We gain insight into how to make the world a better place through everyday experiences. That's why we believe collaborating with our clients and our communities is just as important as collaborating among ourselves.
Collaborating with Clients
We work with our clients to understand and quantify their needs. We explore ways to improve project efficiency and productivity to bring their vision to life throughout the lifecycle of the design process.
Collaborating with DIALOGers
DIALOGers work together to solve many of today's design challenges. We accomplish the seemingly impossible when all of our disciplines have a seat at the table to contribute to the design process. That's iterative and integrated problem solving.
Collaborating with Community
No matter where a project is, it will have an impact on its community. We believe it's integral to work with our community stakeholders to understand what success looks like. We use that understanding to inform the design process and eventual outcome.